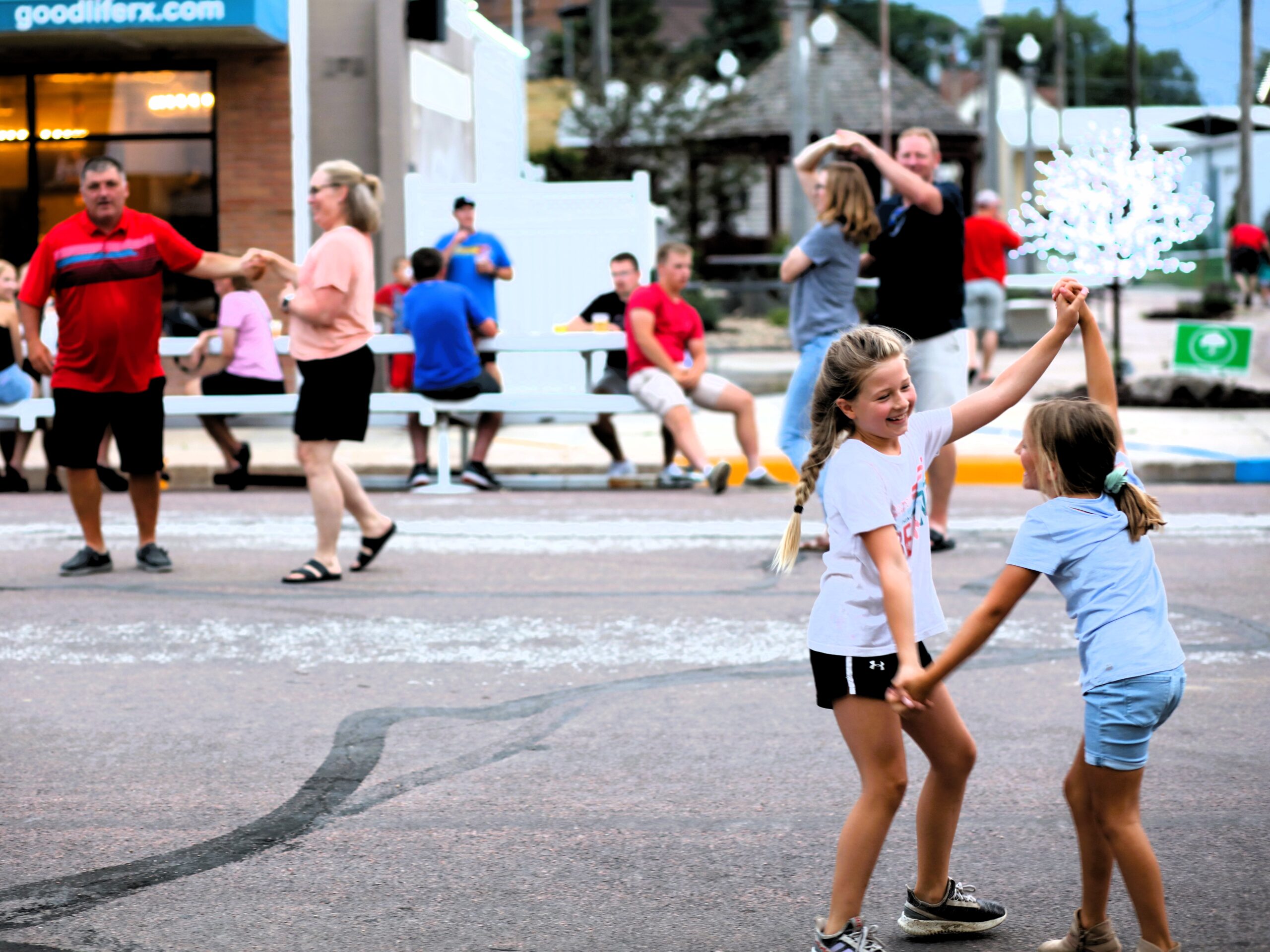 2023 Summer Concert Series
About Us
The Albion Area Arts Council (AAAC) was established in 1979 and is committed to creating opportunities and connect rural communities through the Arts. Our communities include Albion, Belgrade, Cedar Rapids, Elgin, Fullerton, Lindsay, Newman Grove, Petersburg, Primrose, Spalding & St. Edward.
The Arts Council is a non-profit organization that is primarily funded through annual memberships, donations and grant funding. Community engagement and support is vital the success of a community organization.
Did you know?
Your membership helps bring arts and cultural projects and events to your rural community!
Your membership promotes rural economic development!
Your membership encourages community engagement!
Nebraska's local arts organizations, including the Albion Area Arts Council, couldn't fulfill their mission of bringing the arts and humanities to all parts of our state without the assistance of the Nebraska Arts Council, the Nebraska Cultural Endowment, Humanities Nebraska and Nebraskans for the Arts. Please visit these websites to learn more about these organizations and what you can do to help them support the arts and humanities across our state.